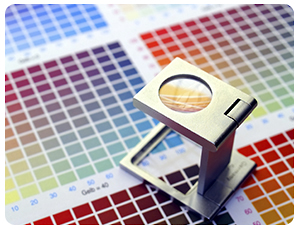 LITHO PRINTING
Moffitt Printing utilizes Heidelberg equipment in the press room operated by highly experienced press operators to give you the best print quality possible. We can print anything from a single-colour business card up to full-colour 20″ x 29″ process forms. Below are just a few examples of the type of work we can print. (If you don't see it here, please ask as we probably have printed something similar before).
annual reports » booklets
brochures » business cards
calendars » catalogues » covers
envelopes » index tabs
informal cards » labels » invitations
pocket folders » point of sale material
tags » soft cover books
shelf-talkers, and much more!